Get to Know Daegu
Located in the southeastern inland of the Korean Peninsula, Daegu is the fourth largest city in Korea.
Daegu is surrounded by small cities and villages with numerous historical and cultural sites registered as the World Heritage sites by UNESCO. People can also reach many beautiful beaches in the East Sea, which are only two hours away by car.
Daegu Foundation for Culture & Arts: https://www.youtube.com/watch?v=AcNBb1Ok6Ak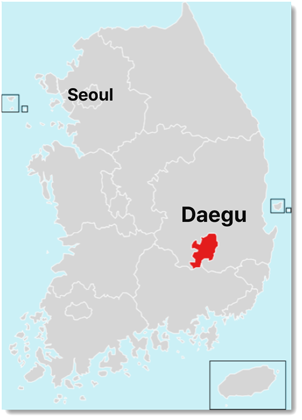 Attractions in & around Daegu
Andong Hahoe Folk Village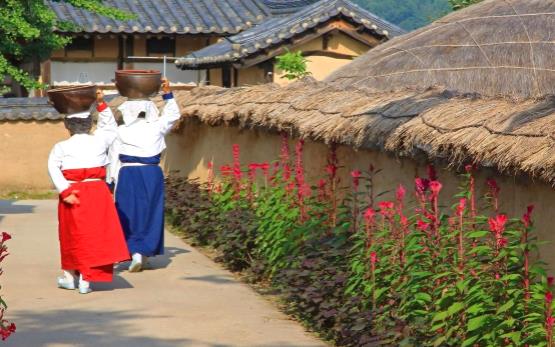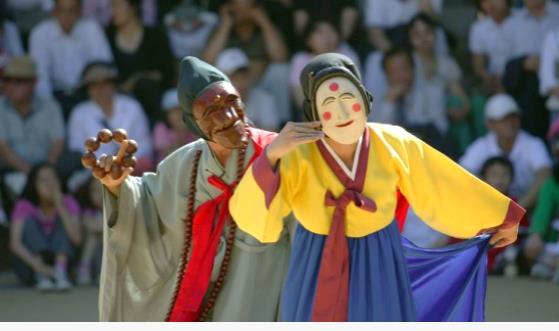 Hahoe is a representative village for one family where tile-roofed houses and thatched roofed ones have been quite well conserved for a long time. The reason for the village name Hahoe (Ha means a river and Hoe means turning around) was that the Nakdong River flows around the village in an S shape.

Hahoe Village, which is listed UNESCO World Heritage, has conserved Hahoe Byeolsingut Mask Dance Play performed by the public in general. The village conserves many cultural heritages which show Korean traditional living cultures and ancient architectural styles.
Address
2-1, Hahoejongga-gil, Andong-si, Gyeongsangbuk-do, Korea
Operating
Hours
Summer
9:00 A.M. – 6:00 P.M.
Winter
9:00 A.M. – 6:00 P.M.
Admission
Fees
Individuals
Adults 5,000 won / Teenagers 2,500 won / Children 1,500 won
Groups
Adults 4,000 won / Teenagers 2,000 won / Children 1,200 won
Website
http://www.hahoe.or.kr/english/sub1.asp
Byeongsan Seowon
(Confucian Academy)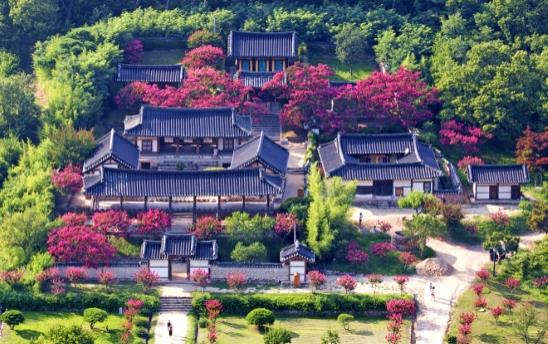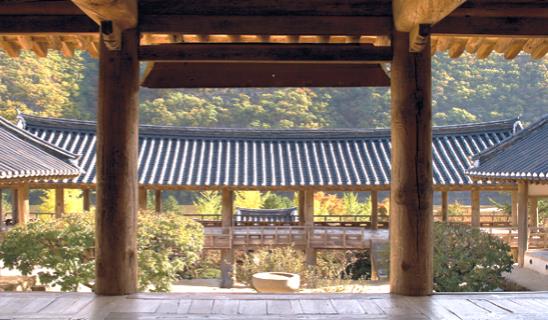 Byeongsan Seowon is an educational institution established in the Joseon Dynasty based on the philosophy of Neo-Confucianism. It was already listed as a UNESCO World Heritage Site as a part of 'Historic Villages of Korea: Hahoe and Yangdong' in 2010, even before it was given its own world heritage status as a Seowon.

The Byeongsan Seowon is a good place to take pictures facing Mt. Byeongsan, spreading straight and wide like a folding screen. Byeongsan gets more attractive the more you look at it. It feels like its own, self-contained space, enveloped and cut off from the rest of the world by the mountain.
For more information on Andong tourism, please visit the following website.