Thank You to Our Sponsors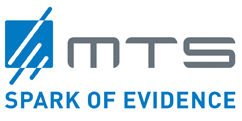 Open up your new networking opportunity!
There is a wide range of sponsor options available to get your brand and products in front of ISMST members and experts from the field of Shockwave Therapy. If interested in the sponsorship opportunities for this Congress, please contact ISMST 2023 secretariat at ismst2023.info@gmail.com
Sponsorship Prospectus
Don't see something on the list that you would like to do?
We are happy to tailor sponsorship packages, advertising concepts and activities/specialty booths to suit your needs. Please contact the secretariat at ismst2023. ismst2023.info@gmail.com to discuss further.
Abstract/Program Book Advertising Guidelines
ISMST Program & Abstract Book advertising is now available. There are several pages left for you to put your ads. Contact at ismst2023.info@gmail.com if you are interested.
Advertisement Fee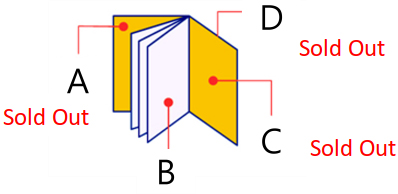 Location
Cost(excl. VAT.)
B
Size: (A4)/ 210*297mm
1,000,000 KRW
Mechanical Specifications
All ads must be built at 100% of actual size

Minimum resolution: 300 dpi

Color: CMYK

Ads should be submitted in PDF, EPS, Adobe Illustrator, or JPG

All fonts must be embedded in the ads.