Venue & Accommodation
Home
Registration
Venue & Accommodation
Hotel Inter-burgo EXCO
ISMST 2023 will be held at Hotel Inter-Burgo EXCO.
Address

80, Yutongdanji-ro, Buk-gu, Daegu, Korea

Tel

+82-53-380-0114

Homepage
Go to Hotel Registration
For all participants of ISMST 2023, the organizing committee has reserved rooms at Hotel Inter-burgo EXCO at discounted rates. The hotel assignments will be made on a first-come and first-served basis, once room blocks at the hotel has been filled, we may be unable to secure further rooms. Therefore, early hotel reservation is highly recommended.
Note on the Hotel Reservation
All rates are fixed in KRW, per room per night.

Room charges and other individual charges will be made directly with hotels when you check out.

1 night deposit must be guaranteed by credit card in order to secure your reservation. Total amount of the hotel fee will be charged directly by the hotel when you check out.
Room Rate
Standard
Deluxe
Double
110,000 KRW/ night
150,000 KRW/ night
Twin
* 10% VAT included.
* Breakfast not included.
Breakfast
: 28, 000 KRW
Facilities
: 24hr room service, bar/pub, laundry service/dry cleaning, business center, restaurant, cafeteria, sauna, fitness center, swimming pool. free WiFi, etc.
For more details
http://ibhotel.com/en/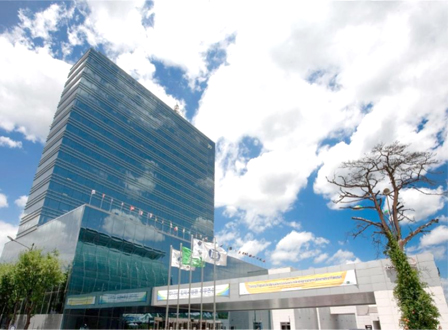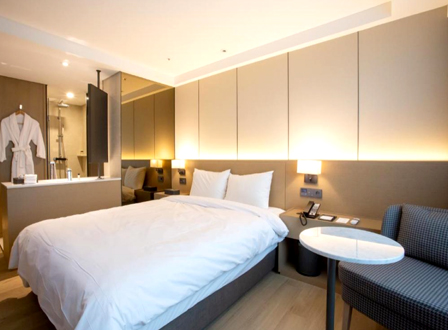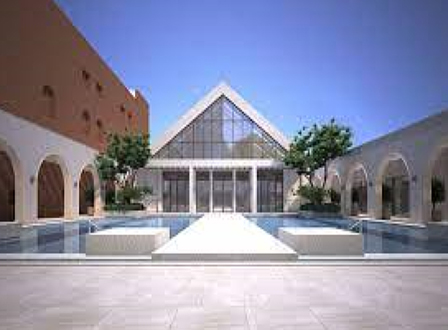 Other Hotels in Daegu
There are more other hotels in Daegu. These are not discounted rates, but still reasonable.

The room rates are subject to change at any time without prior notice based on room availability.

Please check the room rate on the various accommodation booking sites and make reservations individually.

Please note that shuttle bus for these hotels are not available.
No.
Hotel
Class/
Number of Rooms
Room Rate (KRW)
Breakfast
Distance to the Venue
Booking Site
1
Daegu Marriott Hotel
4 stars /
100 rooms
270,000-350,000 KRW
36,300 KRW
5.7km/20mins
(by taxi)
2
Convention Business Hotel
No class /
10 - 20 rooms
70,000-120,000 KRW
Free of charge
196m/5mins
(by walk)
3
Toyoko Inn Daegu Dongseongro
3 stars /
200 rooms
70,000-100,000 KRW
Free of charge
9.5km/25mins
(by taxi)
4
Queen Vell Hotel
4 stars /
60 rooms
80,000-350.000 KRW
15,000 KRW
6.5km/17mins
(by taxi)
What's Around Hotel Inter-Burgo Exco
Around Hotel Inter-Burgo-EXCO, where the Congress is held, there are several shopping malls, restaurants, and cafes. At the shopping malls, you can buy items you need or look around in the shops. Since there are many restaurants nearby, you can experience Korean food including Korean BBQ as well as Chinese and Western food. Also, there are many cafes close-at-hand, so you can easily enjoy coffee and desserts.
FXCO
At FXCO, there are shops that sell products from 18 brands of women's clothing, five brands of men's clothing, 10 brands of shoes, bags and jewelry, and some brands that sell glasses and other props. In addition, there are several restaurants that sell Korean and Western food, restaurants that sell salad for vegetarians and vegans, and cafes for coffee lovers. It only takes 2 minutes to walk from the Hotel Inter-Burgo Exco.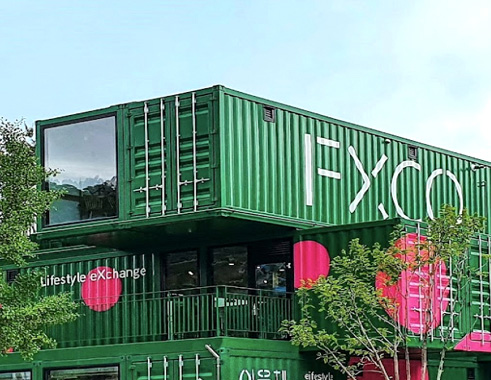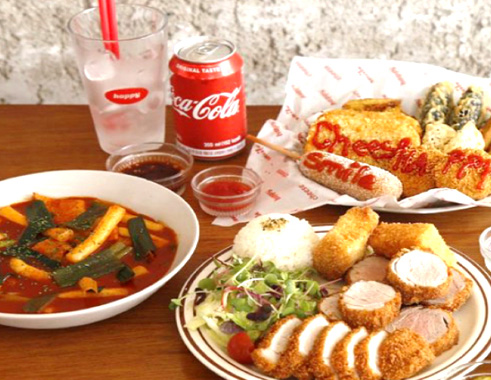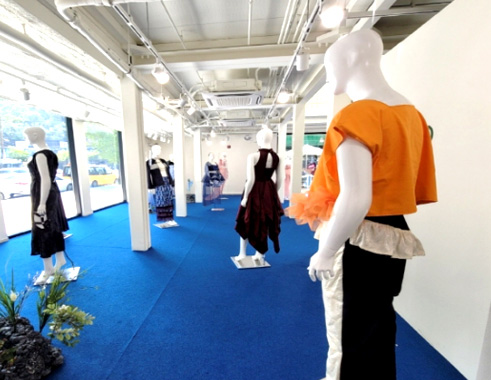 NC Outlet
A total of 213 brands, including luxury galleries and famous overseas editorial shops are in the NC outlet, allowing the customers to shop and look around the mall conveniently. Casual clothing stores are located on the first floor, and sports wear and lingerie on the second floor. On the third floor, there are stores that sell children's clothing and interior props. It only takes 4 minutes to walk from the Hotel Inter-Burgo Exco.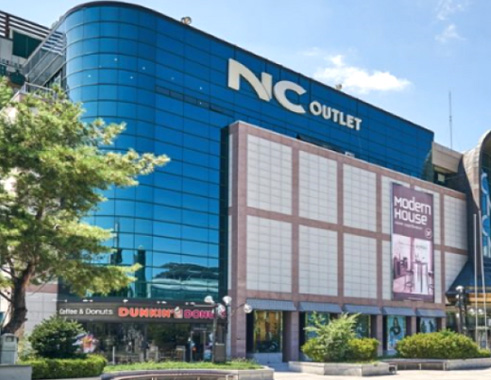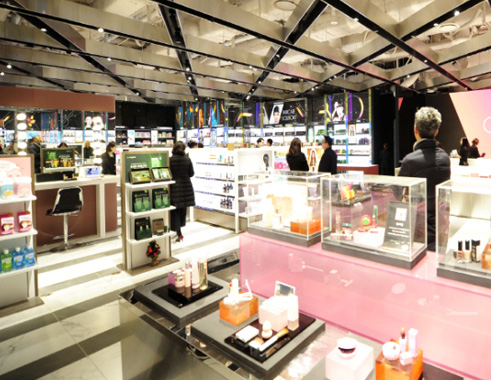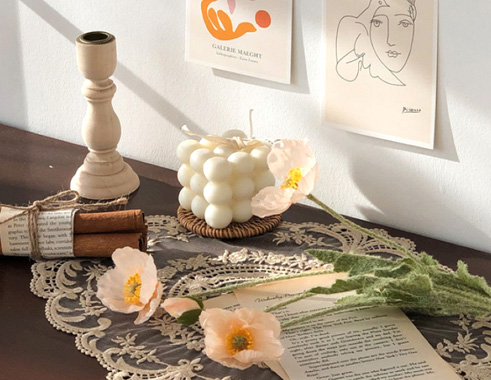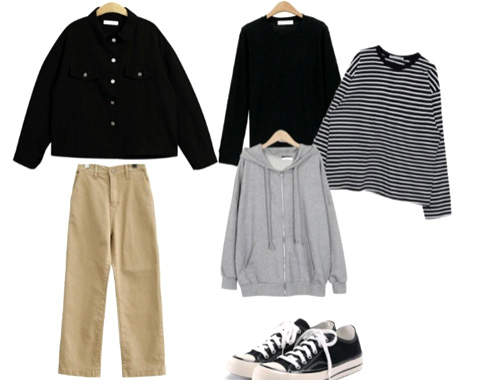 Texvill
Texvill is the nation's largest wedding products specialty mall, with more than 1,000 stores including bedding, furniture, tableware and other items. You can try on and buy Hanbok, a traditional Korean costume. In addition, there are traditional Korean plates and pottery stores, so you can look around and buy them. It only takes 3 minutes to walk from the Hotel Inter-Burgo Exco.